What type of window tinting service can Andres Mobile Tinting do for you?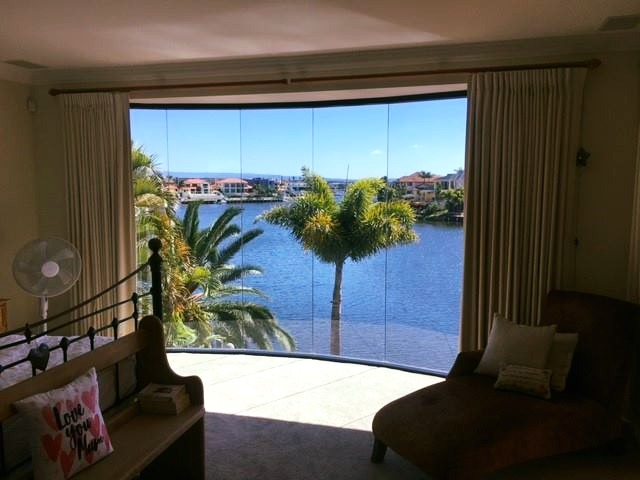 If you want to invest in the value of your home, window tinting is a great way to start.
Whether you want to target just one room of your house or tint the windows of your entire property, at Andres Mobile Tinting we're here to help. Through our history of trade, we've tinted the windows of countless Gold Coast homes, meaning you can trust our experienced team to handle your property with care and respect.
There are many reasons why you should hire the Andres Mobile Tinting team to tint your home windows.
Tinted windows improve the privacy of your home, and are also stylish and prove favourable with contemporary homeowners.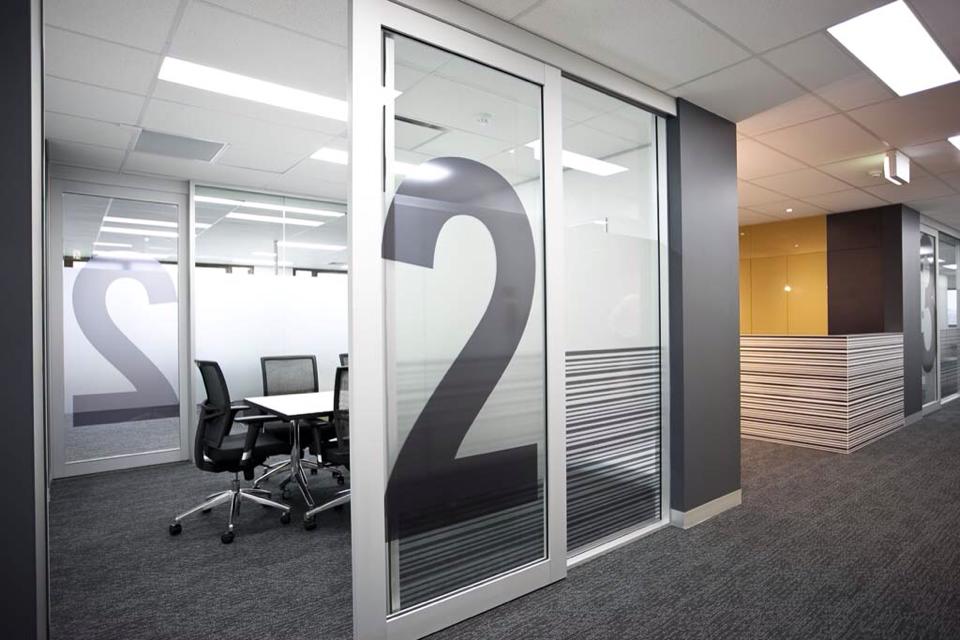 Many Gold Coast offices and other commercial premises will also benefit from the window tinting services offered by Andres Mobile Tinting.
Whether you wish to protect the comings and goings of your business or want to improve the wellbeing of your staff whilst at work, tinted windows prove beneficial in more ways than one. Tinted commercial windows are not only incredibly decorative and help your premises to achieve a consistent aesthetic, but they are also equally functional.
If you're interested in hiring commercial window tinting experts, Andres Mobile Tinting is here to help. We can make your Gold Coast business both look smart and practical.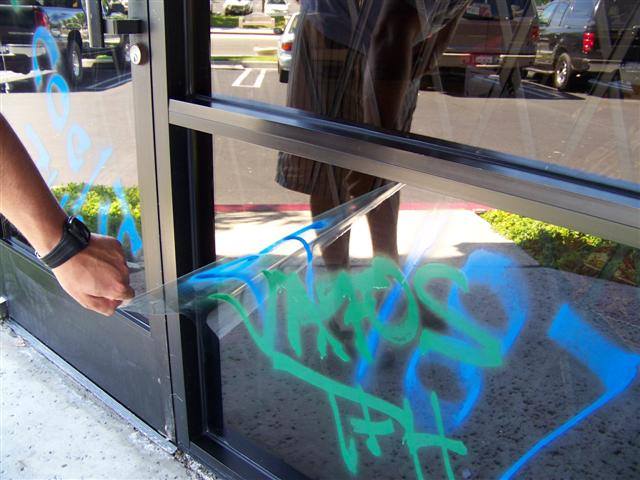 Both homes and businesses require extra privacy from time to time. Investing in window tinting is the perfect solution and is a reliable, more long-term solution than other window darkening alternatives.
If you wish to enhance the safety and security of your home or business on the Gold Coast, the team here at Andres Mobile Tinting is here to help. We can provide affordable and reputable window tinting to increase the privacy of your property without resorting to expensive or invasive measures.
At Andres Mobile Tinting, our safety and security window tinting solutions are incredibly tensile and help to act as a deterrent to potential burglars by protecting the contents of a room from the outside. What's more, security window tinting won't affect the input of natural light into your home so you can enjoy the sense of safety without ruining your environment.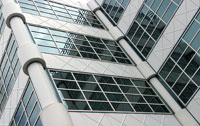 Andre's Decorative Films are a cost-effective and simple alternative to glass etching and sandblasting.
Whether you are looking to create privacy, enliven a space with unique designs, obscure visibility, or enhance brand identity through the use of your company logo, Andre's Films are the perfect solution. We offer window films for office and commercial window tinting.
Available in many distinctive styles that can be applied on any smooth glass surface, Andre's Mobile Tinting can provide the right solution for your unique situation. And, if you have your own logo, design, or idea, we can apply that, too! The application is simple, clean, and effortless. Maintenance is easy. And if you want to change the design later, the film can be taken off without any damage to the glass surface.
Hospitals, Doctor Offices, Clinics
Glass Office Partitions
Conference Rooms
Lobbies
Residential Environments
Store Fronts
Executive Board Rooms
Exterior Windows
Glass Partitions
Glass Walls
Bathrooms
What Are The Benefits Of Window Tinting?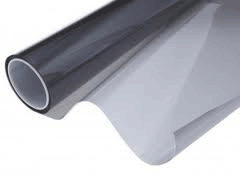 Window Films can reduce costs, increase comfort and improve the aesthetics of commercial and residential buildings.
Efficiency: cut costs by reducing the entry of solar energy, while retaining heat during cooler months.
Productivity: keep offices cooler in summer and warmer in winter so employees are more comfortable and productive.
Appearance: films can improve the aesthetics from the outside while protecting the valuable objects inside.
Safety: increase safety by helping to hold glass together in case of accidents or disasters. With effective safety and security window film, you can have peace of mind knowing you are safe from damage or vandalism.
Can you imagine a home without windows? A favourite design feature of architects and designers, windows, provide natural light and create light and airy spaces. But with this abundance of natural light also comes challenges to protect furnishings and fabrics — and inhabitants — which is why most interior designers are turning to window films for their clients.
Andre's window films block up to 99% of the ultraviolet rays that can fade drapes, furniture, artwork and even flooring. They protect their client's investment and their professional reputation. Andre's Window Films can also be easy on the eyes helping to reduce annoying glare up to 93% while still maintaining and enhancing the view.
The final comfort is the peace of mind that comes when you buy your window film backed by an impressive warranty.

Few things are as frustrating as working on a computer screen or watching a TV in a sunlit room.
Even a brightly decorated room can be painful on the eyes when sunlight fills the room. By significantly reducing glare, our tints and films can help you do your work and let you enjoy your home without the added eyestrain from excessive light.
With low reflectivity, Andre's Window Films actually enhance your view by reducing glare and brightness – consider it high-definition window film for your high-definition TV room.
Go Green with Window Films
Installing a window film or adhesive coating can boost the efficiency of your current windows.
Window film reflects sunlight and reduces its transmission into your home or office as heat; some films also insulate against interior heat loss. Window films offer one of the most cost-effective and least labour-intensive ways to decrease energy loss through your windows and thereby decreasing your energy costs and carbon footprint.
Choosing window films helps you go green because
Window films reduce solar heat gain, decreasing s cooling energy consumption on hot days.
Window films provide increased insulation against heat escape through windows in colder climates.
They can reflect the ultraviolet radiation that causes fading and damage to carpets and furniture.
Films can act as a protective reinforcing layer, preventing scratches to the surface glass and reducing the chances that a window will shatter if broken.
They can reduce solar glare while increasing privacy.
Many films boost window efficiency without obscuring exterior views.
Window Film Approved By The Skin Cancer Foundation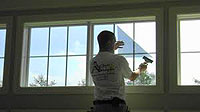 Ultraviolet rays (UVR) are sneaky. Not only can they cause skin cancer and visible signs of aging.
They are also very good at finding you. They can bounce off water, off sand, and they can penetrate glass. This means that even if you're inside your car or house if you're sitting next to a window with sunlight streaming in, you're at risk for UV damage.
Residential and commercial films now are available in varied tints, cutting down glare and block out up to 99.9 percent of UVR which helps prevent not only sunburn but also the brief daily UV exposures that cumulatively accelerate skin aging and multiply the risk of skin cancer. In addition, the film can be lifesavers for people with diseases involving dangerous photosensitivity, such as xeroderma pigmentosum and lupus.
Along with clear health benefits, window film offers other advantages:
In hot weather, it cuts down heat within the home, which can reduce air conditioning expenses.
In cold weather, it reflects interior heat back into the house, reducing heating costs.
It helps keep sunshine from fading car upholstery and home furnishings.
Some new types of "safety" film help hold the residential and commercial glass in place if shattered. Several times thicker than the standard sun-protective film, it can greatly reduce the chances of break-ins, property damage, and even personal injury that can result from broken glass.
Why choose Andres Mobile Window Tinting for your window tint film supply?
Whatever your reason for wanting the windows of your Gold Coast home or business tinted, Andres Mobile Tinting is the ideal local window tinting company to hire. Using our window tint films is an efficient and cost-effective way to darken your windows, as well as protecting your furnishings through the reduction of the amount of UV allowed to enter.
Window tinting is also an ideal solution to combat rooms that overheat, leading to a more pleasurable living or working environment.
Get in touch with Andres Mobile Tinting today for more information on our residential, commercial, and safety window tinting services on the Gold Coast.