We do it once and we do it right!
We solve every window tinting problem… with a smile!
Our services include:
Phone today for a FREE quote:

1800 885 464
Andres Window Tinting Gold Coast Operating since 1988
With over 25 years of experience, Andres window tinting has handled almost every type of tinting problem. Contact us and let our experience help you.
We show up on time – every time!
Our staff are all professionals with many years of experience. Andres Window Tinting Gold Coast is a family-owned business, you can depend on us for a job well done. We do any size residential, commercial and industrial applications.
IMPORTANT INFORMATION: THE CORONAVIRUS
Due to the ongoing impact of the Coronavirus we are taking steps to help protect the health and safety of our customers and staff while continuing to provide you the best possible service.
As part of our commitment to ensuring the safety of our customers and staff, we have also completed the Department of Health Infection Control Training – COVID 19.
All installers will check in with you prior to entry to your home or office.
All Installers have and wear gloves.
All installers have and use hand sanitiser.
All installers have disinfectant and paper towels.
All installers have masks to use when necessary.
All installers take all their rubbish with them when they leave.
All installers are fit and healthy.
Our staff are practicing Social Distancing and staying positive.
Our staff have not travelled interstate or internationally in the past 6 months.
Tools and equipment are being disinfected after every job.
The window tinting experts!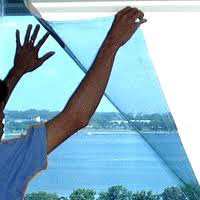 Quality Product
We offer Solar Security Safety and decorative film for any application.
Our Solarfilm cuts out 99%UV rays and up to 80% heat and 93% Glare.
Most of our films have a lifetime RESIDENTIAL warranty.
We can digital print any image onto film.


Why Choose Andres Mobile Tinting?
When you're in need of window tinting on the Gold Coast, whether it's for your home, office or commercial space, there's simply no one better to call than Andres Mobile Tinting. Locally-owned and operated, we service throughout the Gold Coast and we are dedicated to providing quality and affordable window tinting matched only by our outstanding customer service.
But what other benefits are there to implementing window tinting on the Gold Coast?
Our window films offer both protection to your home and office from harmful UV rays and savings from energy costs in the summer and winter.
Window tinting films provide you with great privacy even while your blinds and curtains are pulled back.
Everyone with kids knows how easy it is to break glass in a home. With window film, you don't need to worry. When glass breaks, window film helps keep the shattered pieces together making cleanup easier and reducing the risk of injury.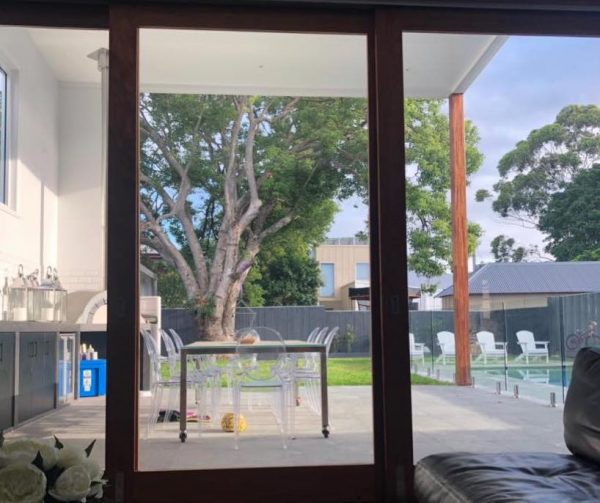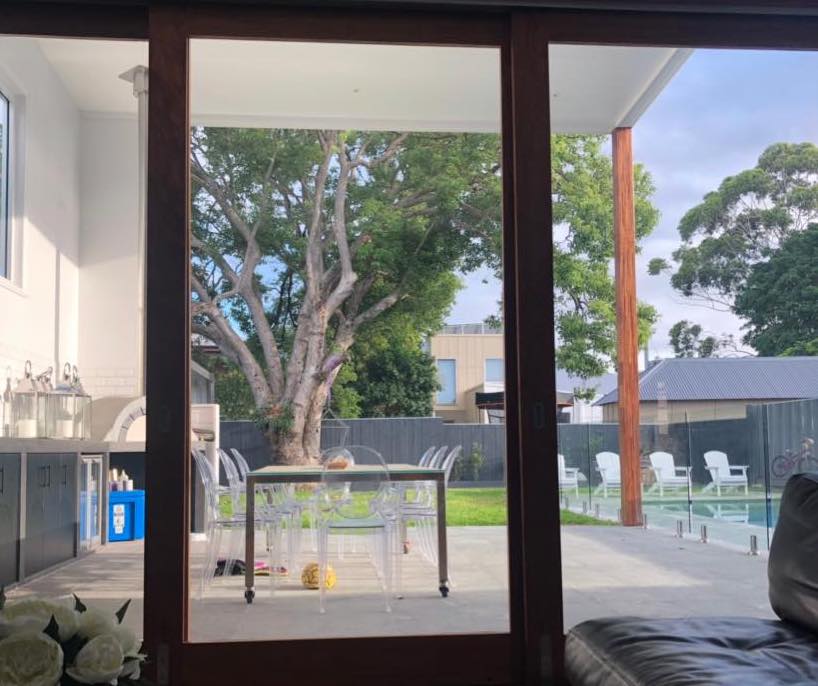 Note: Vehicle Window Tinting
We receive numerous enquiries about vehicle window tinting but at this time we do not provide that particular service.