If you're looking for decorative window tinting, Andres Mobile Tinting is the team to call. To allow for full personalisation of our window films, we accept digital files – all you have to do is send us your design and we'll print the image onto the film before installing it for you. All our window films are high quality and low maintenance.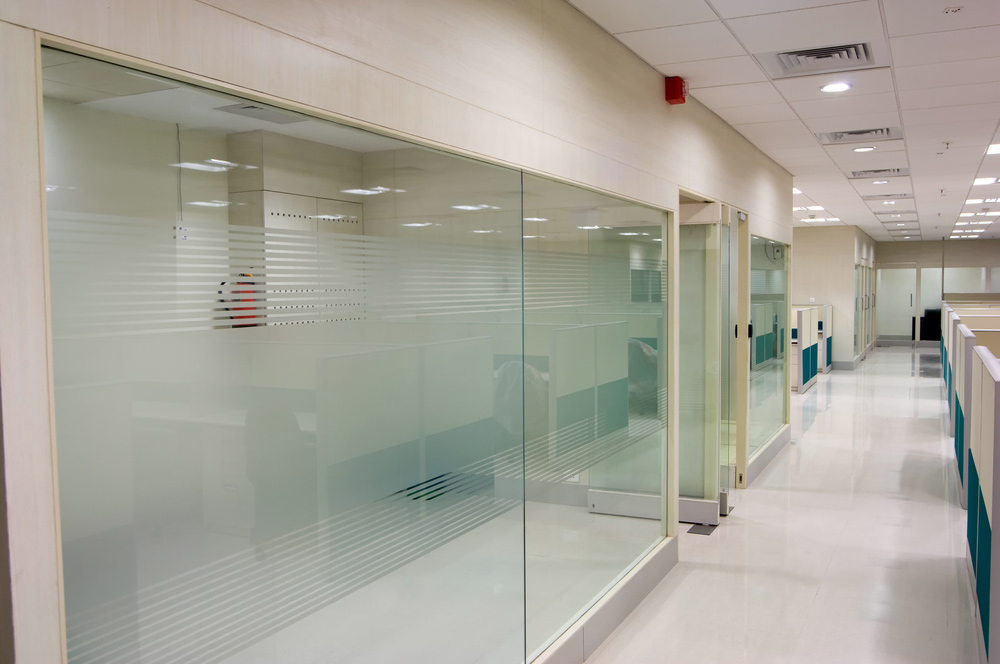 What Can Decorative Film Be Used For?
There are a number of applications for decorative window tinting in your home or commercial space. If you're a photographer, for example, printing your own photos onto window film not only allows them to be seen by passer-by, but also helps you to better control the light in your studio.
Solar Window film is also an affordable privacy solution for homeowners, keeping prying eyes out without the need for heavy curtains or obstructive measures. We offer Solar window film that is also UV-protective, meaning you can enjoy sunlight coming through your windows.
In a commercial space, decorative window film can also be used as part of a branding and marketing strategy. People often notice unique advertising, and window films are on the cutting edge. You can use acid-etching, or simply have your logo on display so people know who you are. Application and maintenance are quick and easy too, so you won't need to lose valuable business hours for the films to be installed.
Why Choose Andre's Mobile Tinting?
Andre's Mobile Tinting has been operating on the Gold Coast for over 25 years, so we have plenty of experience in dealing with all types of window film applications, including custom requests. We pride ourselves on our punctuality, professionalism and friendliness. We are a family-owned business that loves to help businesses achieve their branding goals and protect people's health with our UV, heat and glare-reducing window films.
We also offer a lifetime residential warranty on almost all of our films, so there's no need to worry about quality, as we trust our products. Get in touch with us today to find out more about how we can help you bolster your business and add a luxurious touch to your property.