Experts in Commercial Window Tinting Solutions
Windows tints aren't just for visual appeal – though, for commercial properties, a clean and on-brand look can certainly pay off.
Using leading window film products specifically designed to provide additional benefits to commercial properties, from blocking UV rays to reducing heat and glare, Andres Mobile Tinting is your top choice for commercial window tinting solutions on the Gold Coast today.
Interested in window tinting for your retail store, office, or other commercial property?
Get in touch today to book us in for mobile tinting services or to get a free quote for our window film solutions. Our team is always happy to help.
Request a quote online or call us on 1800 885 464.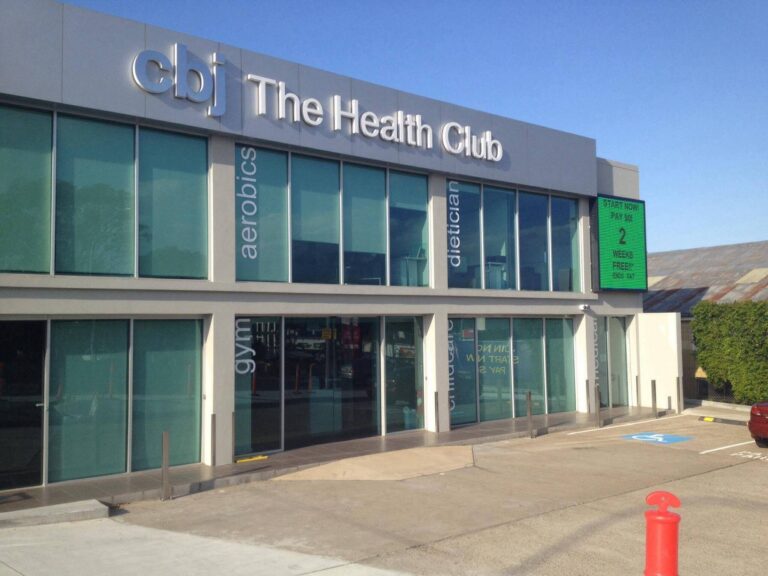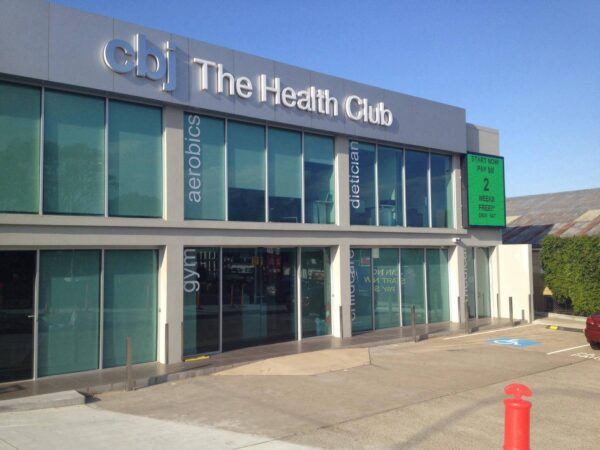 Why do you need commercial window tinting?
Commercial window tinting is rapidly growing in popularity as a practical and effective way to improve inside conditions for customers and employees alike.
Less heat and glare means a reduction in the use of expensive climate control solutions, while less glare means it's easier to get work done or more enjoyable to shop.
With so many benefits, it's no surprise that commercial window tints are a must-have for many businesses across the Gold Coast.
We offer a range of commercial window film solutions
Our specialist team is equipped to handle a wide range of window tinting jobs on the Gold Coast, from small retail stores to large offices and business headquarters. We can print any digital image or branding directly onto the film or offer a solid colour if you prefer something more subtle. Whatever the size of the job, the shape of the windows, or the scale of the service you need, we're up to the task.
Why choose us?
Why choose Andres Mobile Tinting? We have an excellent reputation with high-quality work and professional service. We're experienced in working with residential, commercial, and industrial properties of all shapes and sizes. We always aim to offer the highest quality of service in everything that we do.
If you're looking for a window tinting business with more than two decades of experience, we're the best option on the Gold Coast. As a local, family-owned business, our commitment is to offering the best service to all of our customers – from using the best materials to mastering the techniques needed for high-quality install.
Our reliable team gets out to you on schedule and carries out all window tinting with minimal disruption to your day.
Whether you want every window tinted or just a select few on a storefront, we carry out all work with the same exceptional attention to detail. Our window tints are designed to last as long as possible, and our professional installation ensures they look pristine for far longer.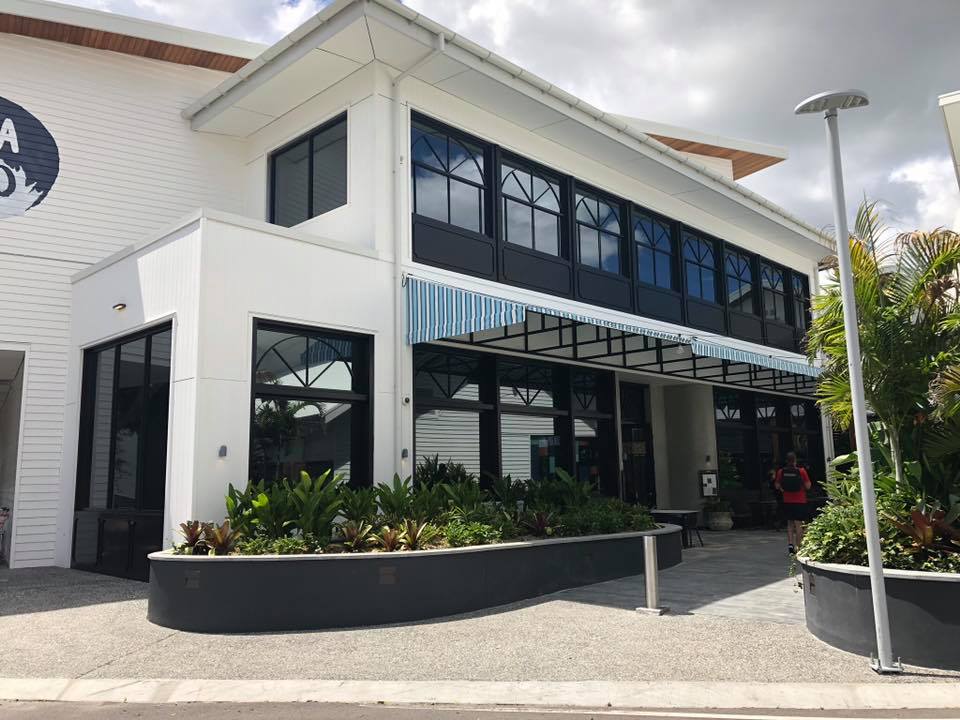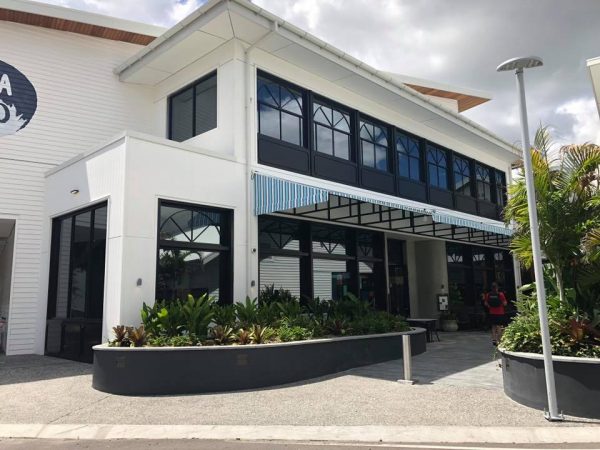 Get a quote for commercial window tinting today
Are you thinking of installing window tints on your commercial property? Get in touch with Andres Mobile Tinting today to discuss exactly what you'd like to do and to get a no-obligation quote for our services.
We'll create high-quality, professionally-printed window tints that you'll love and that perfectly represent your brand in the best light.