Experts in Commercial Window Tinting Solutions
Windows tints aren't just for visual appeal – though, for commercial properties, a clean and on-brand look can certainly pay off.
Using leading window film products specifically designed to provide additional benefits to commercial properties, from blocking UV rays to reducing heat and glare, Andres Mobile Tinting is your top choice for commercial window tinting solutions on the Gold Coast today.
Interested in learning the benefits of tinting windows for your office, retail store, or other commercial property? Read our latest blog or get in touch today to book us in for mobile tinting services.  Get a free quote for our window film solutions. Our team is always happy to help.
Request a quote online or call us on 1800 885 464.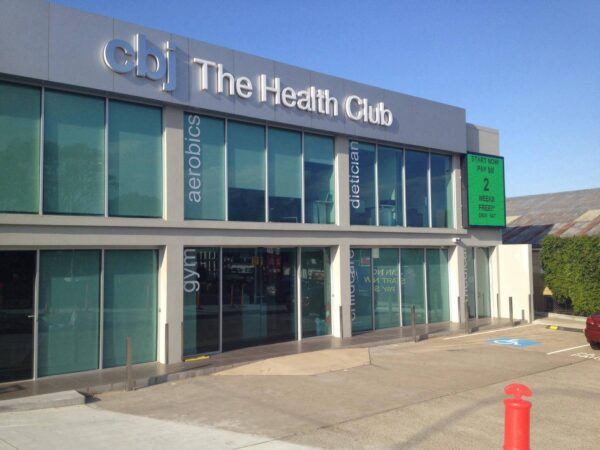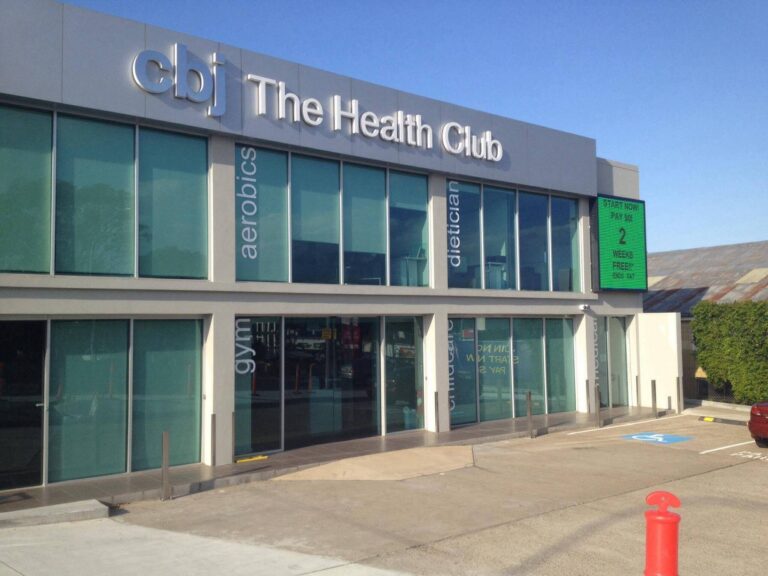 Types of commercial window tinting
There are different types of commercial window tinting available, and the kind you choose for your commercial premises will depend on your goals and priorities. At Andres Mobile Tinting, we can explain all of your options to you to help you understand each kind of commercial tinting and which one may be best for you.
The biggest thing that can help you to differentiate different kinds of window tinting is the VLT, or Visible Light Transference, of each tint. This number illustrates how much light is transferred through the tint; the higher the percentage, the lighter the lens tint will be. This means that indoor spaces will remain light and bright, without the glare of the sun causing blind spots.
1. Factory tint
Factory tint is so-called because it's applied in a factory before the glass is fitted. The window glass is dyed, providing a VLT of around 74-85%. This can be a good option for offices that are undergoing renovations or window upgrades anyway.
2. Film tint
A simple solution when existing windows want to be kept, film tint can be applied over the windows to achieve a VLT of as much as 90%, depending on the type of film that's used. This is one of the most popular options for window tinting among our customers, in part because of the versatility offered by the huge range of window films available on the market.
3. OEM tint
This is a rare tint upgrade that is sometimes performed when a very specific VLT is required. Like with factory tinting, this is applied when the glass is made. It is a specialist tiny and not usually something that most offices or retail spaces require.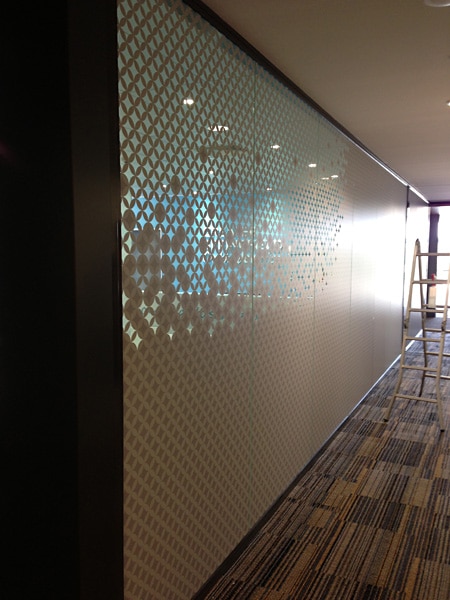 Why do you need commercial window tinting and what's in it for you as a business owner?
Commercial window tinting is rapidly growing in popularity as a practical and effective way to improve inside conditions for customers and employees alike.
Less heat and glare means a reduction in the use of expensive climate control solutions, while less glare means it's easier to get work done or more enjoyable to shop.
With so many benefits, it's no surprise that commercial window tints are a must-have for many businesses across the Gold Coast.
Discover more benefits of commercial window tinting as you read our blog about How Window Tinting Can Help You Save On Energy Cost.
We offer a range of commercial window film solutions
Our specialist team is equipped to handle a wide range of window tinting jobs on the Gold Coast, from small retail stores to large offices and business headquarters. We can print any digital image or branding directly onto the film or offer a solid colour if you prefer something more subtle. Whatever the size of the job, the shape of the windows, or the scale of the service you need, we're up to the task.
Why choose us?
Why choose Andres Mobile Tinting? We have an excellent reputation with high-quality work and professional service. We're experienced in working with residential, commercial, and industrial properties of all shapes and sizes. We always aim to offer the highest quality of service in everything that we do.
If you're looking for a window tinting business with more than two decades of experience, we're the best option on the Gold Coast. As a local, family-owned business, our commitment is to offering the best service to all of our customers – from using the best materials to mastering the techniques needed for high-quality install.
Our reliable team gets out to you on schedule and carries out all window tinting with minimal disruption to your day.
Whether you want every window tinted or just a select few on a storefront, we carry out all work with the same exceptional attention to detail. Our window tints are designed to last as long as possible, and our professional installation ensures they look pristine for far longer.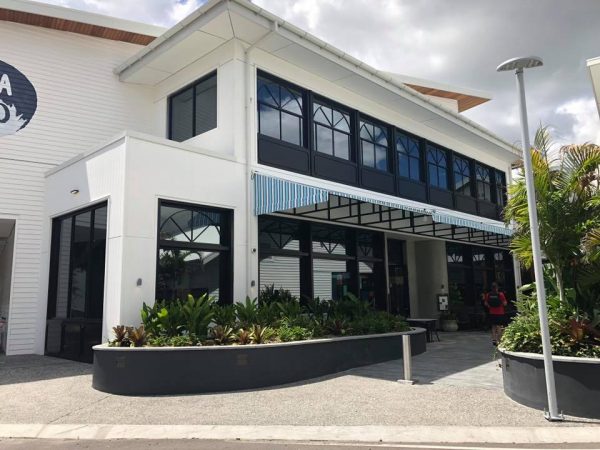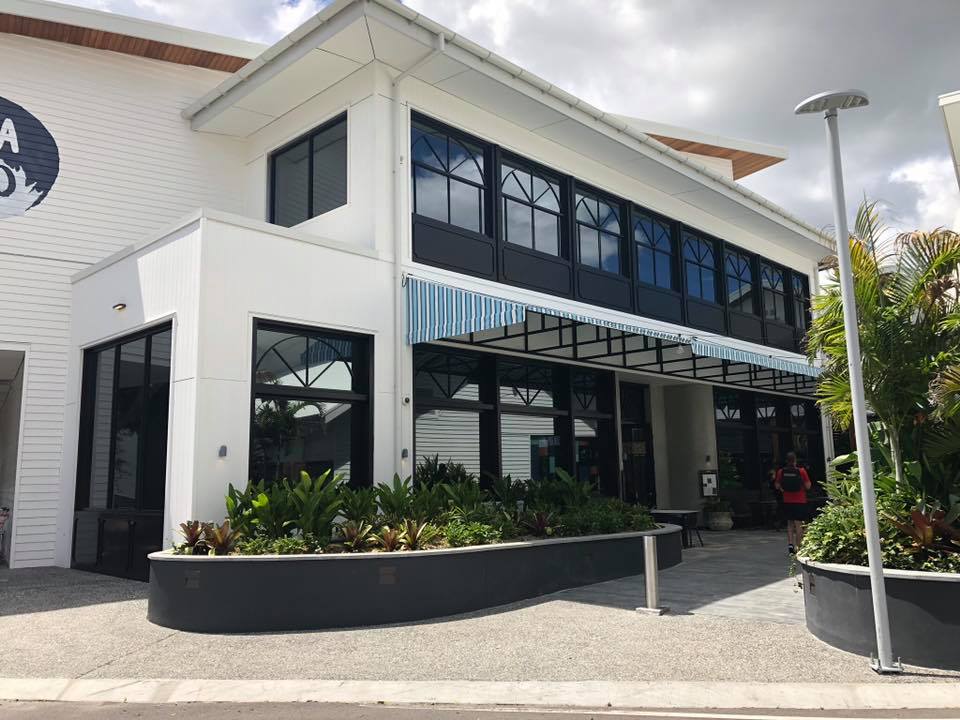 Get a quote for commercial window tinting today!
Are you thinking of installing window tints on your commercial property? Get in touch with Andres Mobile Tinting today to discuss exactly what you'd like to do and to get a no-obligation quote for our services.
We'll create high-quality, professionally-printed window tints that you'll love and that perfectly represent your brand in the best light.
At Andres Mobile Tinting, we offer a huge range of commercial tinting solutions for offices and other business premises on the Gold Coast. We work with each of our clients closely to ensure we select the correct type of window tinting to reduce glare and keep internal temperatures comfortable all year round.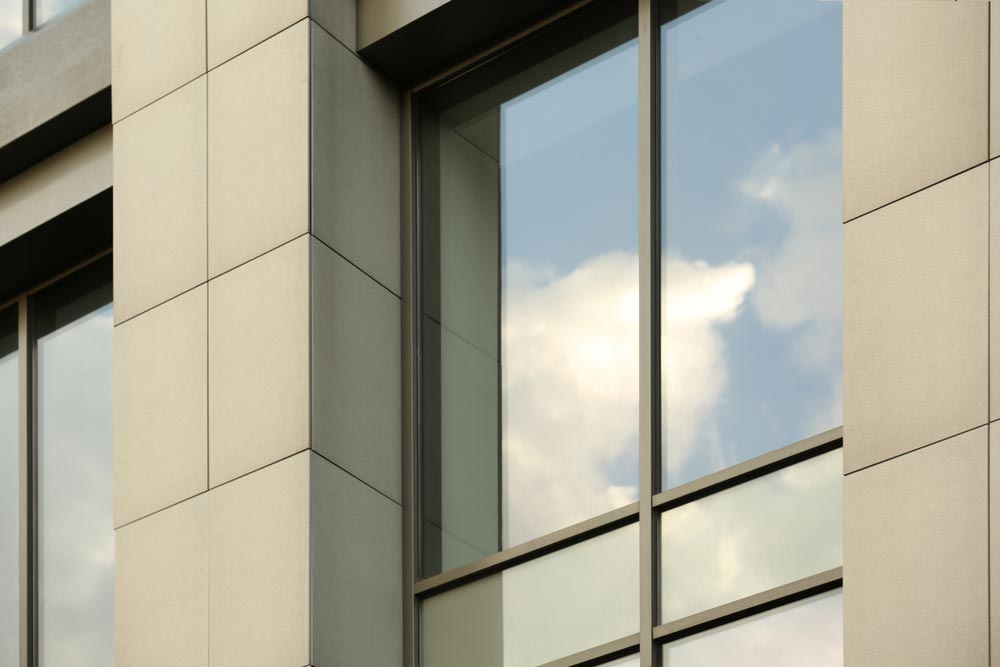 FAQs
If you've got questions about commercial window tinting in the Gold Coast, read some of our most frequently asked questions below or get in touch with us to ask your own.
How do I choose the right film tint for my windows?
Our expert advisors can help you to make the right choice for your windows. Film tint is available in many different shades and reflection levels, and we can help you to figure out which window film will achieve the results you're looking for.
Can window film improve security?
Some kinds of window film – known as safety film – can be used to improve glass toughness and reduce the risk of injury should a glass breakage occur. Read more about our safety window tinting services.
Which side of the window is film tint applied to?
Film tint is usually applied to the inside of the window, though in some cases it may be applied externally as well.
Which businesses benefit from window tinting?
Window tinting can provide a number of benefits for businesses, from reducing glare to improving energy efficiency. Many office buildings and retail stores rely on window tinting to reduce the amount of sunlight that comes in which in turn can reduce fading and help to keep the space cooler and reduce the need for air conditioning.
Tinted windows can also cut down on glare, making it easier for employees and customers to see screens and view merchandise. In addition, window tinting can help to improve energy efficiency by keeping the heat in during winter and out during summer. As a result, businesses that rely on a lot of natural light can save money on energy costs by investing in window tinting.
What kinds of window films are good for businesses?
Decorative or custom-printed window film is a great way to add privacy and style to your business. You can use it to add promotional signage or even create a unique look for your office or storefront.
Safety film is another type of window film that can be beneficial for businesses. It helps to hold the glass in place in the event of an accident or break-in, and it can also provide extra UV protection for employees who spend time near windows.
Energy-efficient window film is designed to reduce the amount of heat that enters through windows, which can help to keep your building cooler in the summer and warmer in the winter.
How does window tinting work?
Most window tinting is done with a thin film that is applied to the surface of the glass. The film helps to reflect incoming light and reduce glare, making it easier to see through the windows. It also helps to block out harmful UV rays, which can cause damage to skin and furniture.
There are different types of film available, and the level of tint can vary depending on the film that is used. Some films are almost clear, while others can be quite dark. The type of film that is used will also affect how well it blocks out heat and UV rays.
How long does the window film last?
Generally speaking, window film can last for many years. However, the lifespan of the film will depend on a number of factors, including the quality and the amount of sunlight exposure. At Andres Mobile Tinting, we only use high-quality films, most having a lifetime warranty.