It's no surprise that window tinting has grown in popularity in recent years, especially considering the wide range of benefits that it offers. From increased privacy to improved thermal efficiency for lower energy bills, tinting your property's windows is both highly functional and cost-effective. Tinting your windows also works to block the sun's UV rays, therefore preventing paint and decor from fading and reducing the risk of UV damage to your skin.
There are so many benefits to tinting your windows. Read on to find out more about why you should choose a window tinting service such as Andres Mobile Tinting.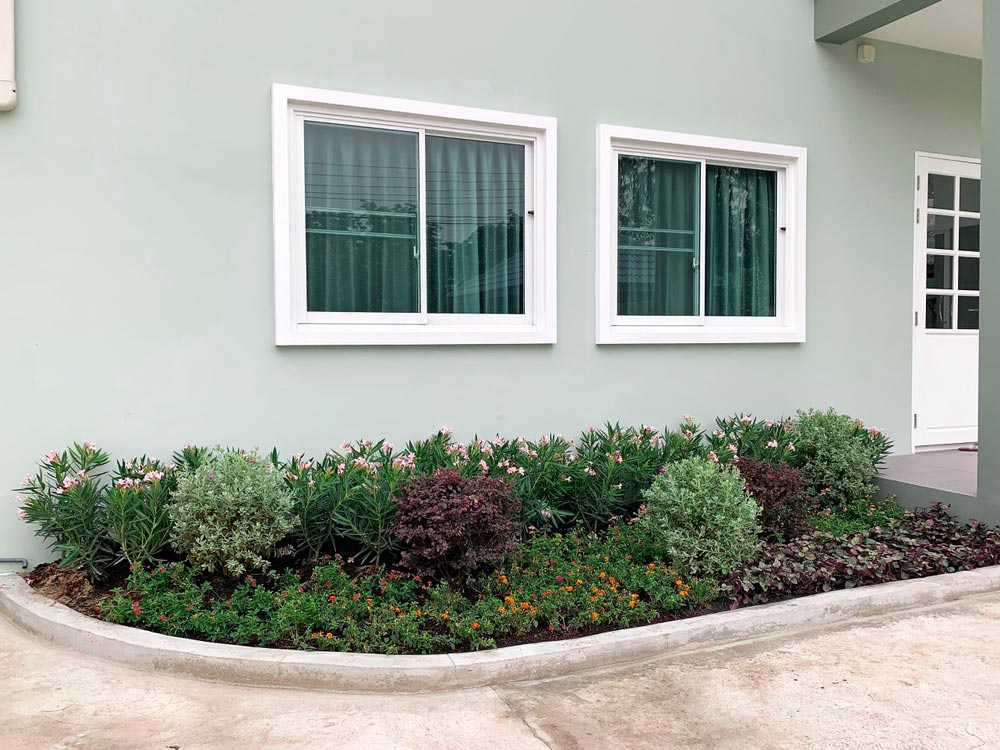 Window tinting to work with your schedule
When you choose Andres window tinting service, you take the stress out of the process as it can be worked around your existing schedule. Book an appointment for a professional to come and assess your property and advise as to your available options. Andres window tinting services are efficient and reliable, so you don't have to wait around all day for someone to arrive.
Improved energy efficiency
Tinting your windows can help reduce the penetration of solar energy, keeping your property cool and improving its overall thermal efficiency. keeping indoor temperatures comfortable year-round. Best of all, in addition to reducing your overall carbon footprint, you will notice lower energy bills – so you can save money whilst benefiting the environment.
Increased safety and privacy
In addition to improved energy efficiency, Andres window tinting provides privacy to your bedroom, bathroom, or office, giving you peace of mind. The introduction of a window film can also help to make glass stronger if you chose to use security film, protecting your property from damage in the case of accidents, break-ins or adverse weather conditions.
Contact our expert team today
When it comes to window tinting services, you can trust family-owned and operated Andres Mobile Tinting to find the right solution for you and your property, whether residential, commercial, or industrial. With over thirty years of experience serving Brisbane, the Sunshine Coast, and the Gold Coast, our professional team are always on hand to discuss the extensive range of products and equipment available to make sure it's the right fit for your window tinting needs.
For a friendly, no-obligation quote, and unbeatable window tinting services, contact our team today and get the best professional advice from Andres Mobile Tinting.